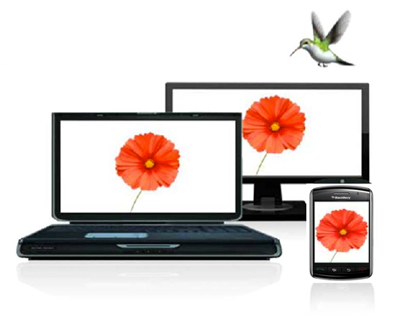 Let TELUS take the work out of implementing business-class connectivity and collaboration tools for your company. TELUS Business Email connected to a Microsoft Exchange server offers industry leading Microsoft business class email that is superior to POP email and Webmail services.

A big-business email experience for small and medium sized businesses

Enjoy all the mobile productivity, security and collaborative benefits of a Microsoft® Exchange Server with Outlook® Web Access and a hosted BlackBerry® Enterprise Server, without any of the upfront costs and frustrations of managing it in-house.


A big-business email experience for any size businesses.
At almost no upfront cost, with TELUS Business Email Service you can:
- Establish a business email presence.  Send and receive business email ( This e-mail address is being protected from spambots. You need JavaScript enabled to view it ) from your smartphone, office PC, or anywhere on the Internet
- Instant and secure synchronization of your email, Address List and calendar to your TELUS BlackBerry® or any compatible Microsoft ActiveSync®-capable smartphone
- Keep track of employees' tasks on the go and schedule meetings company-wide from your smartphone or any Internet-connected PC using shared calendars


With TELUS Business Email Service you have the assurance that all service, support and leading-edge security are provided by TELUS. 
Gain peace of mind and hassle-free management with:

- World-class security:  Cisco Iron Port anti-spam, Microsoft Forefront anti-virus protection, updated automatically, housed in TELUS' Canadian data centre
- Fully managed set-up and ongoing support are provided by TELUS experts 24/7 for business customers, with 99.9% reliability
- Simple self-service via the TELUS UC Management Centre, and online interface designed to make it easy for you to manage your employees' passwords, email addresses, distribution lists and more

TELUS Business Email Service is also a cost-effective way to simplify and streamline your IT systems so you can focus on your core business. 
And since this service is hosted by TELUS, you can count on it being small-business friendly, with:
- A single bill and single point of contact for 24/7 service, set up, upgrades and support.  Conveniently billed to your TELUS Mobility account
- Economical and predictable monthly fee per user; fully scalable and flexible to meet your company's changing needs (just add or subtract subscriptions with no penalty)
- No costly up-front IT purchases or ongoing infrastructure staffing costs, and no software to update, license and maintain.